Categories: Buying Web-based Businesses, Marketplaces and Brokers
---
by Justin Gilchrist, Q4 2014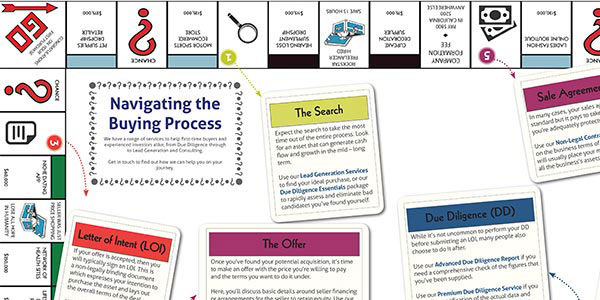 Two months ago I published the Centurica Website Buyer's Report, containing guide prices and example listings for several categories of internet businesses listed over the previous 12 months. It was mostly met with praise, but this broker didn't quite agree on the grounds that the figures 'lacked advanced metrics' and caused 'stronger businesses not to enter the market'. Naturally, I set out to prove him wrong. Guess what happened next?
Read More...
Categories: Marketplaces and Brokers
---
by Justin Gilchrist, Q4 2014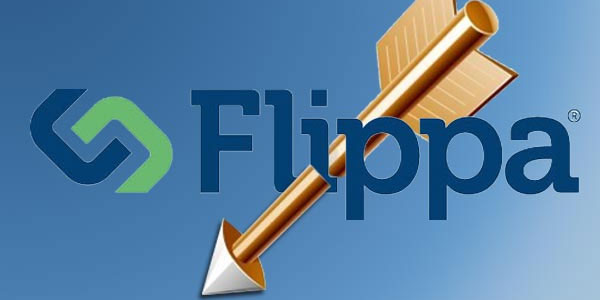 Three years ago, Flippa completely dominated the industry for buying and selling sub $200K sites. I wrote an article back then that looked at what a company would need to do to be a serious threat to the then market leader.
Read More...